Lifetrons Facial Rejuvenator with Ultrasonic, Ion & Light Therapy (UI-300)
This Ultrasonic Facial Rejuvenator device features multiple functions for beautiful skin: ultrasonic with positive ions, ultrasonic with negative ions and photon light therapy.
Ultrasonic with positive ions can help deep cleanse the skin and pores of hidden dirt and debris.
Ultrasonic with negative ions can help reduce fine lines while importing nutrition from skincare deep into the skin.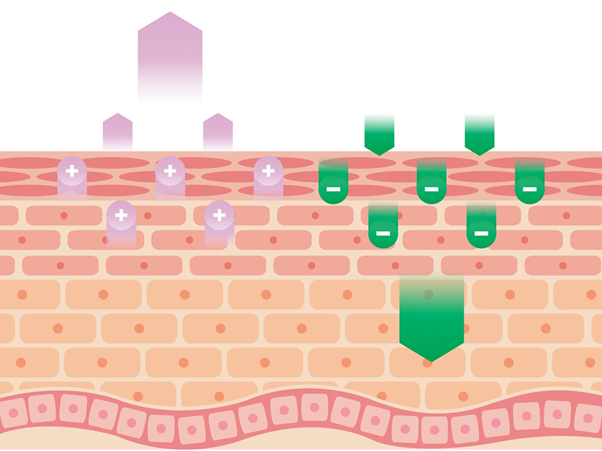 Photon Light Therapy
Red Photon Light: Help to diminish wrinkles, promote collagen production, reduce fine lines, fade dark spots and balance skin tone
Green Photon Light (for Sensitive Skin): Help to relieve fatigued skin, enhance recovery of damaged skin cells and improves elasticity while relaxing the skin & reducing redness
Blue Photon Light: Help reduce acne breakouts by eliminating bacteria in pores, controlling sebum production and calming skin inflammation
Combination of Red, Green & Blue Photon Light: Help to improve skin's overall appearance and complexion
[Specifications]
Battery Capacity: Built-in 1,000mAh
DC Power Output: 5V
Power Supply: Rechargeable via Charging Port
Charging Time: 3 Hours
[What's Inside]
Ultrasonic Facial (UI-300) x 1
Charging Cable x 1
User Guide

Customer comments
| Author/Date | Rating | Comment |
| --- | --- | --- |