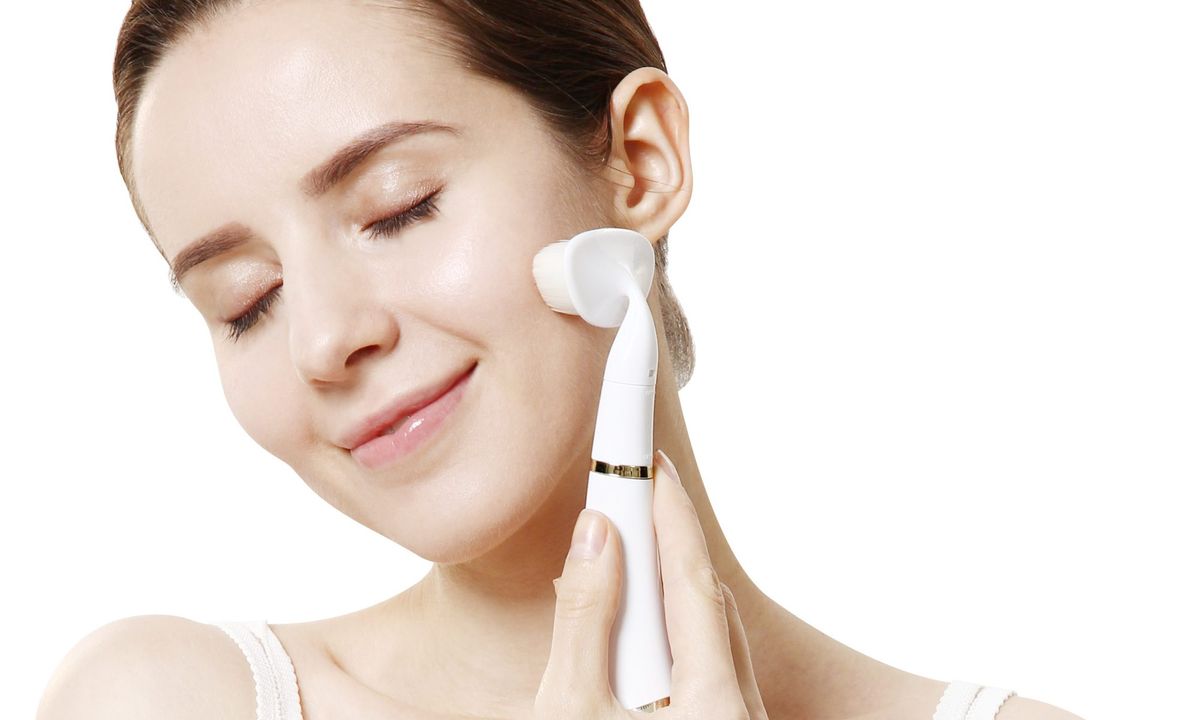 Let's talk about cleansing brushes. It was chiefly introduced to the world of skincare as a more effective way to clean the skin after a full day of the environment and makeup. However, it is easy to be skeptical of such a product – just how good is it that we would want to swap from the $0 price tag of our hands to something that costs money?
While that is a reasonable doubt to have, many have actually sworn by a machine cleanser as their new holy grail skincare routine essential. Here are four reasons why cleansing brushes work better than just using your hands: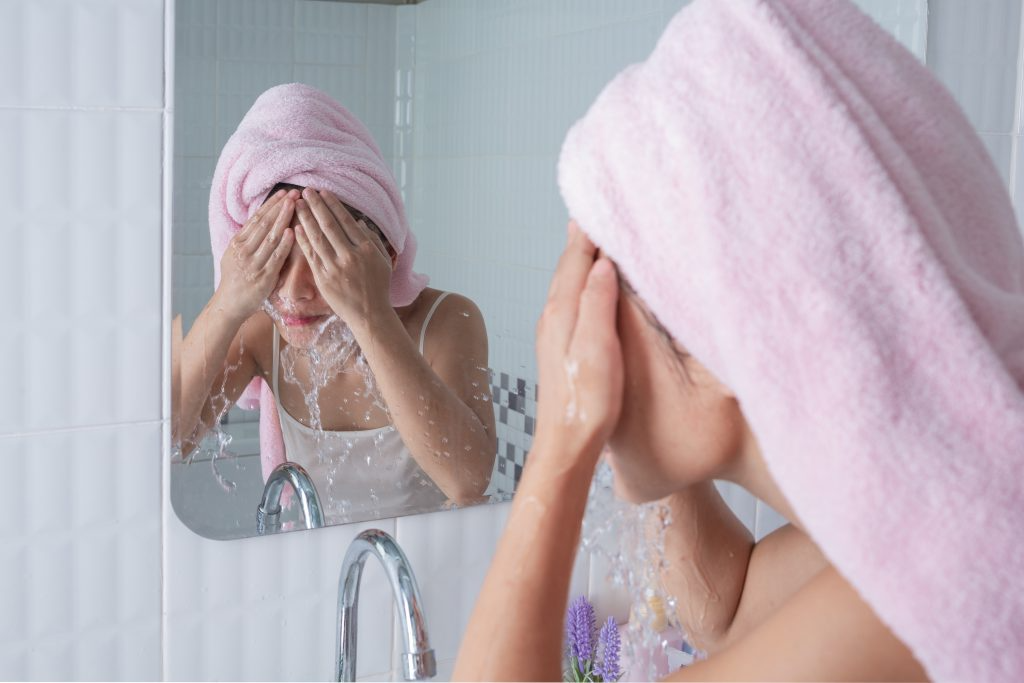 1) Deep & Thorough Cleansing
A face cleansing brush is much more effective in getting rid of impurities and pollutants from the environment, as well as thoroughly removing makeup residue from the face. Think of it like this: a machine is able to pull weeds at a faster, more consistent rate than a farmer could with his hands.
In fact, it is the motorized cleanser's ability to apply steady pressure with its bristles that makes it so good at cleansing. The repetitive motions also allow the brush to pull out dirt and makeup embedded in the pores, resulting in a deep cleansing effect that leaves your skin looking cleaner and more even. Your cleaner pores would also shrink in appearance!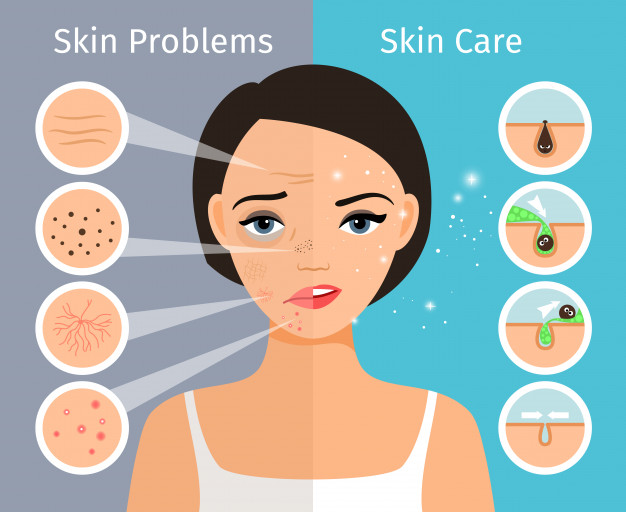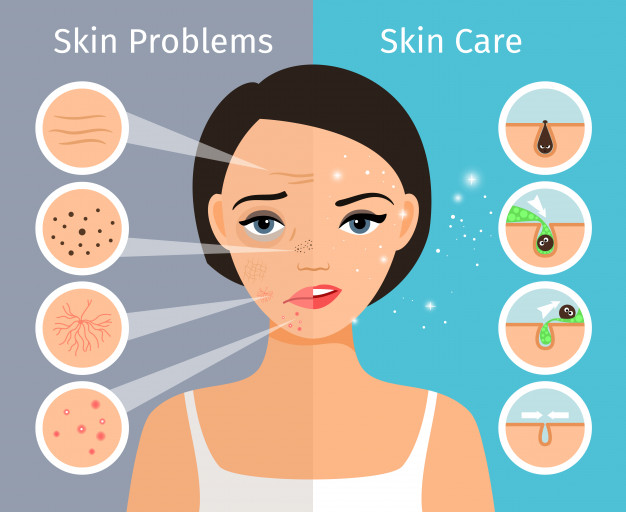 2) Exfoliation & Better Absorption of Skincare
While the bristles are gentle enough to prevent any ruptures on the skin surface, the vibration of the brush on your skin helps to exfoliate dead skin cells. The removal of such dead skin is especially important in preventing bacteria and sweat from accumulating under the skin. This buildup is one of the biggest factors that cause clogged pores and pimples, which is exactly what we try to eradicate through skincare.
Unlike the cleansing brush, our hands are unable to replicate the extent that a brush can exfoliate simply because our fingers are not armed with bristles!
But the best part of exfoliation is that it allows our skin to better absorb the skincare that we have invested in to bring about optimal results. This is due to the fact that the products will no longer rest on the layer of dead skin cells, but be promptly absorbed by the skin. Ultimately, consistent use of a brush over your hands will allow your skin to be more refreshed and renewed.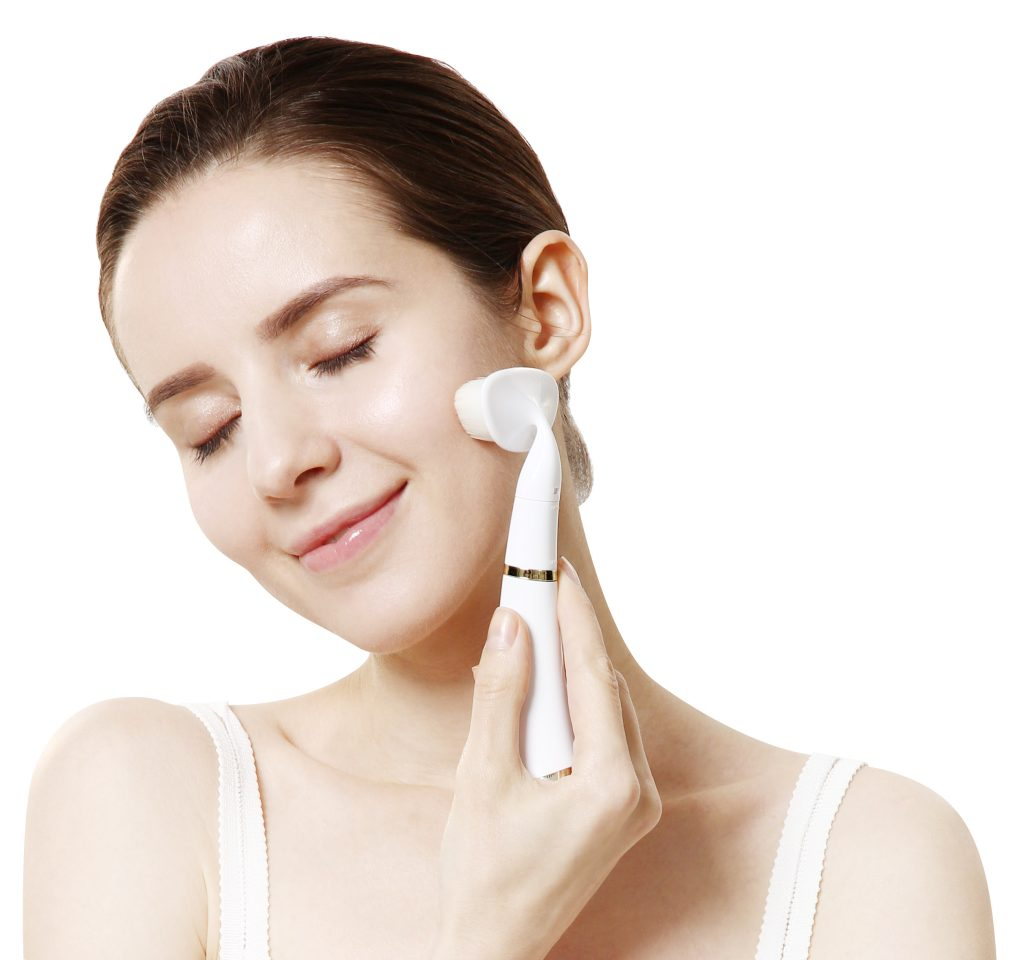 3) Detox the Skin
The lymphatic system helps to rid the body of toxins, waste and other unwanted substances. Vibrations on a motorized brush stimulates this system's circulation, allowing your skin to flush away cellular waste at a faster rate. This reduces bloating or swelling of the facial area. Not to mention, the brush can also stimulate the skin, bringing to it radiance while smoothing texture.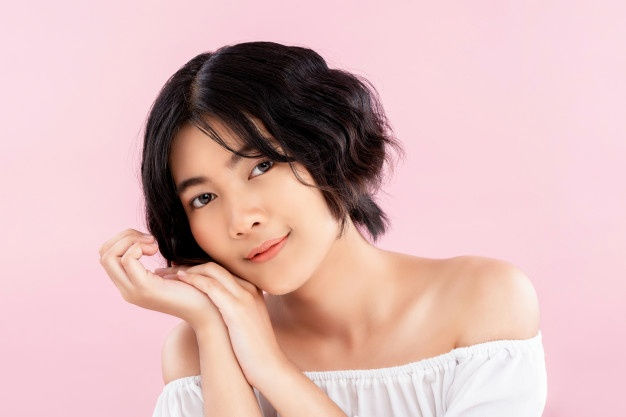 4) Reduces Wrinkles and Fine Lines
Just by using hands during the cleansing phase, we are only able to rid the skin of surface impurities. This means that certain dirt and makeup would still be embedded on the skin, exaggerating fine lines. This is made worse when we pile on moisturizers and skincare over it, which would ultimately lead to wrinkles.
However, a sonic brush can flush out pores and deeply cleanse the skin, minimizing any residual dirt to settle on the skin. Additionally, the exfoliating effect of the motorized brush allows newer skin to surface. This means a natural youthful glow every time you use it!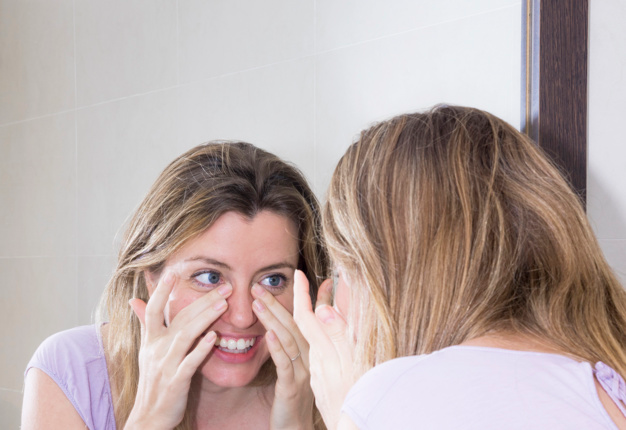 With these benefits, it is hard to imagine how we have previously practiced skin care without it in our routine. However, the facial cleanser brush market has been highly saturated in these few years, which could make it confusing to find the best one for yourself.
---
We highly recommends this 2-in-1 facial care set, the CM-100 utilizes a low frequency of 200Hz to cleanse and improve facial conditions. Its skin deep cleansing method to remove dirt is powered by thermal and psychochemical effects produced by the vibrations, which stimulate cell metabolism for collagen regeneration.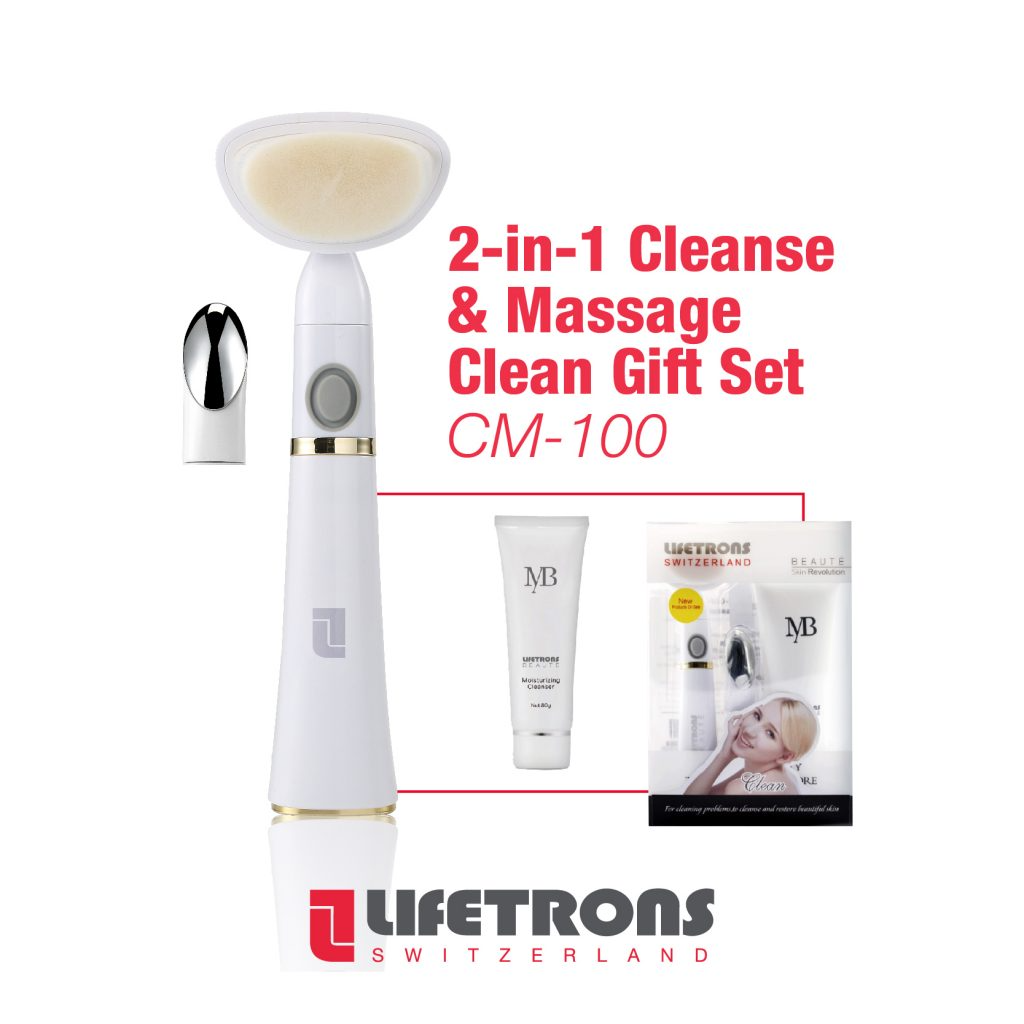 And that's not all! As mentioned, this is a 2-in-1 solution – there is a changeable eye massager head that is perfect for depuffing the eyes and helping it relax after a tiring day. Combined with sound wave technology, the vibrations can also stimulate the metabolism of cells to nourish and restore smooth skin.
However, for users with sensitive skin type, it is recommended to use the cleansing brush for gentle exfoliation only once per week.
A powerful facial cleanser like this is definitely a welcomed empowerment for our skincare routines! While regular cleansing at home is essential for skin maintenance, you may like to visit other cleansing devices here for more information.