One of the biggest brands in airports and on airlines right now, Lifetrons Switzerland is a brand known around the globe for its innovative electronics and travel accessories. Priding themselves on their ability to create ultra-compact beautytronics, the Swiss brand fit synonymously into the world of travel. From electronic cleansers to travel bag-worthy face refreshing mists, the brand is shaping the future of beauty on the go.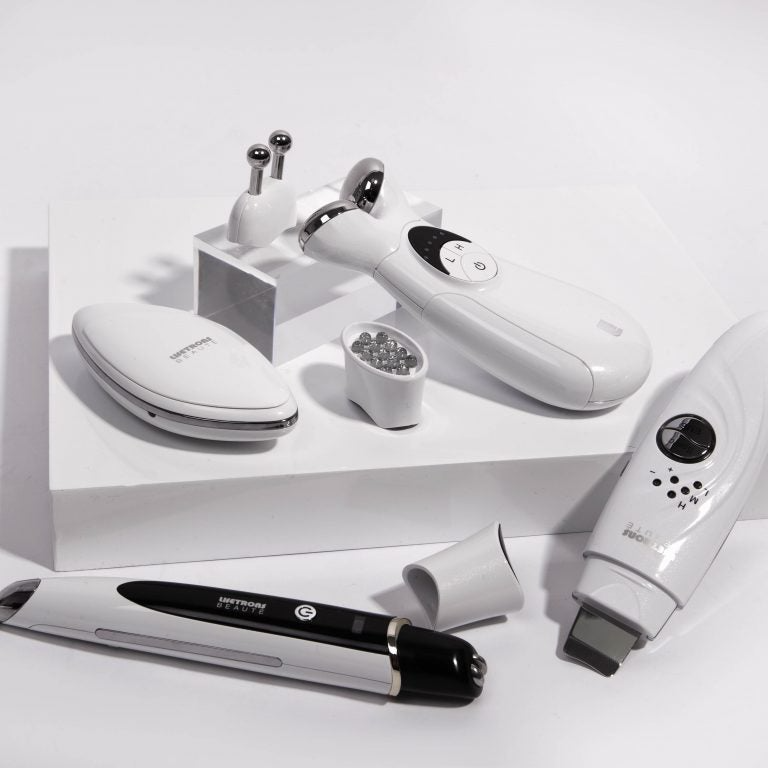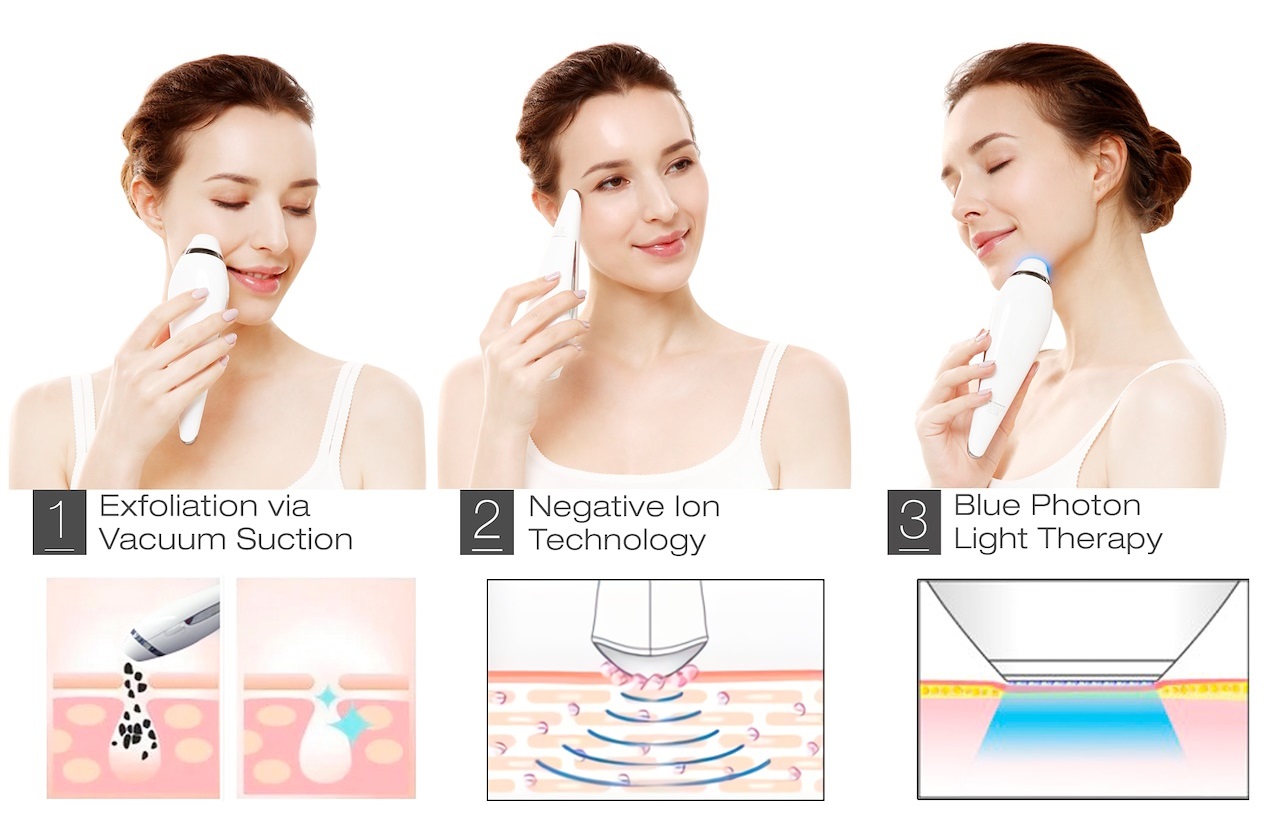 Vacuum suction helps to remove dead skin
Blue light helps to calm the skin and clear up blemishes
Helps reduce swelling and enhances the facial contour
Exfoliates and resurfaces the skin for a brighter complexion
Two interchangeable heads for different levels of skin sensitivity
Rechargeable design with long-lasting battery life
Exfoliate and lift your skin with this portable multi-solution device. Integrating microdermabrasion, blue photon light therapy and negative ion massage for clear skin and a naturally glowing complexion.
Microdermabrasion and vacuum suction technology help to exfoliate dead skin cells and deeply clean the pores. Anti-acne blue light helps control sebum production and kills bacteria, whilst negative ion massage helps to enhance the absorption of skincare products.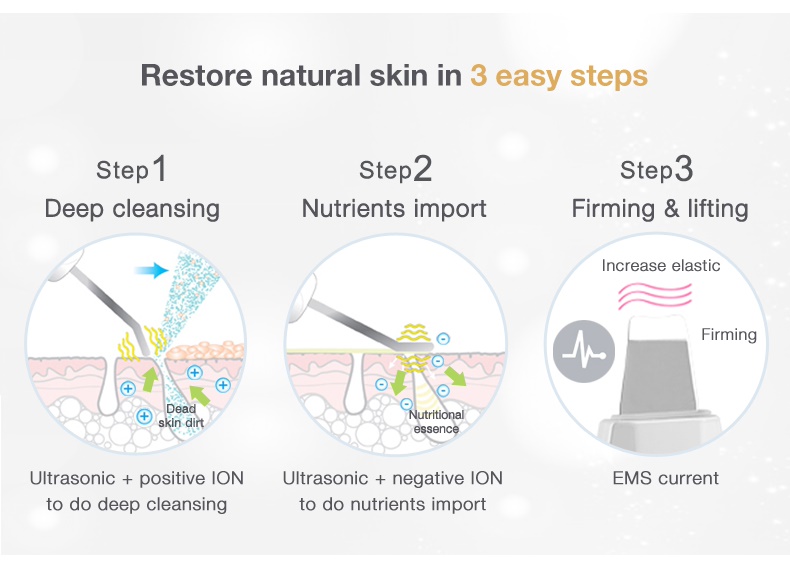 Effectively removes dirt and impurities
Combines ultrasonic ions with EMS microcurrent
Creates more radiant and firm skin
Ultrasonic technology allows the device to deeply cleanse
EMS microcurrent helps to tone and tighten the skin
Different intensity levels for a personalised experience
Combing ultrasonic power and EMS microcurrents, this expert cleansing device effectively removes dirt and impurities whilst tightening the facial muscles for more radiant, firmer skin.
The Lifetrons Ultra Cleanser uses ultrasonic power with both positive and negative ions. In a two-pronged approach, the positive ions thoroughly cleanse the pores of the skin whilst the negative ions penetrative the deeper layers, ensuring creams or serums absorb more effectively.
Perfect for those who want firmer, tighter skin, the EMS Microcurrent Technology creates a secondary movement in the device which helps to tighten facial muscles, firm the skin and improve elasticity.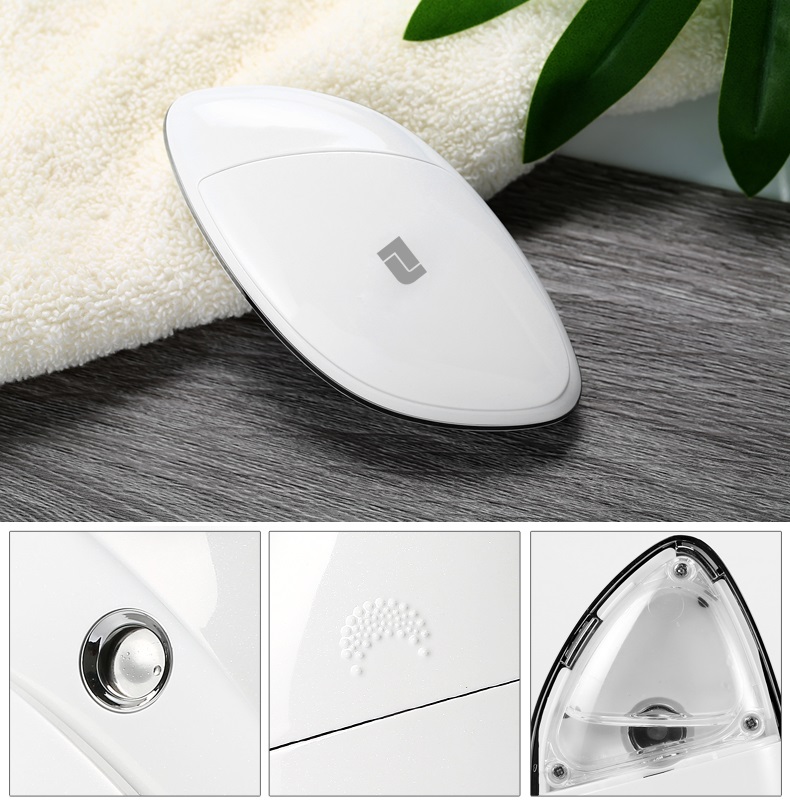 Creates nanoparticles of water smaller than pores
Moisturises skin from the outside in
Enhances skin care absorption
Compact and lightweight
Auto shutdown after 30 seconds of continuous use
Rechargeable with long-lasting battery life
A lifesaver for tired, dried-out skin in need of an instant injection of hydration. Designed to moisturise the skin from the outside in, the Lifetrons Nano Mist Spray uses Ultrasonic Atomization Technology to create nanoparticles of water that are smaller than your pores - meaning the water can penetrate deeper into the skin for ultimate hydration.
Perfect for the frequent flyer or someone who's travelling a lot, the spray can be used to wake up dull, tired skin or anytime you need an instant hit of hydration.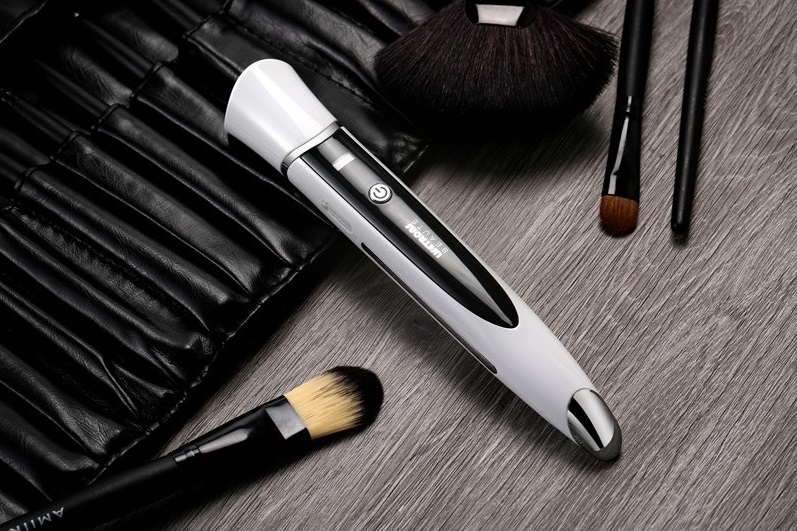 Helps stimulate collagen production
Helps fade dark circles and puffiness
Creates a smoother more youthful look
Reduces fine lines
Enhances skin care absorption
Rechargeable with a long-lasting battery life
Enjoy ultimate skin care at home with this 4-in-1 Eye Rejuvenator, designed especially to treat the eye and mouth area. It features radio frequency, negative ion, sonic vibration and thermotherapy for a smoother, more youthful look.
Radiofrequency energy helps stimulate collagen and elastin production while reducing the appearance of fine lines and wrinkles. Negative ions help enhance skincare absorption, while sonic vibration paired with thermotherapy help to fade dark circles and reduce bags under the eyes.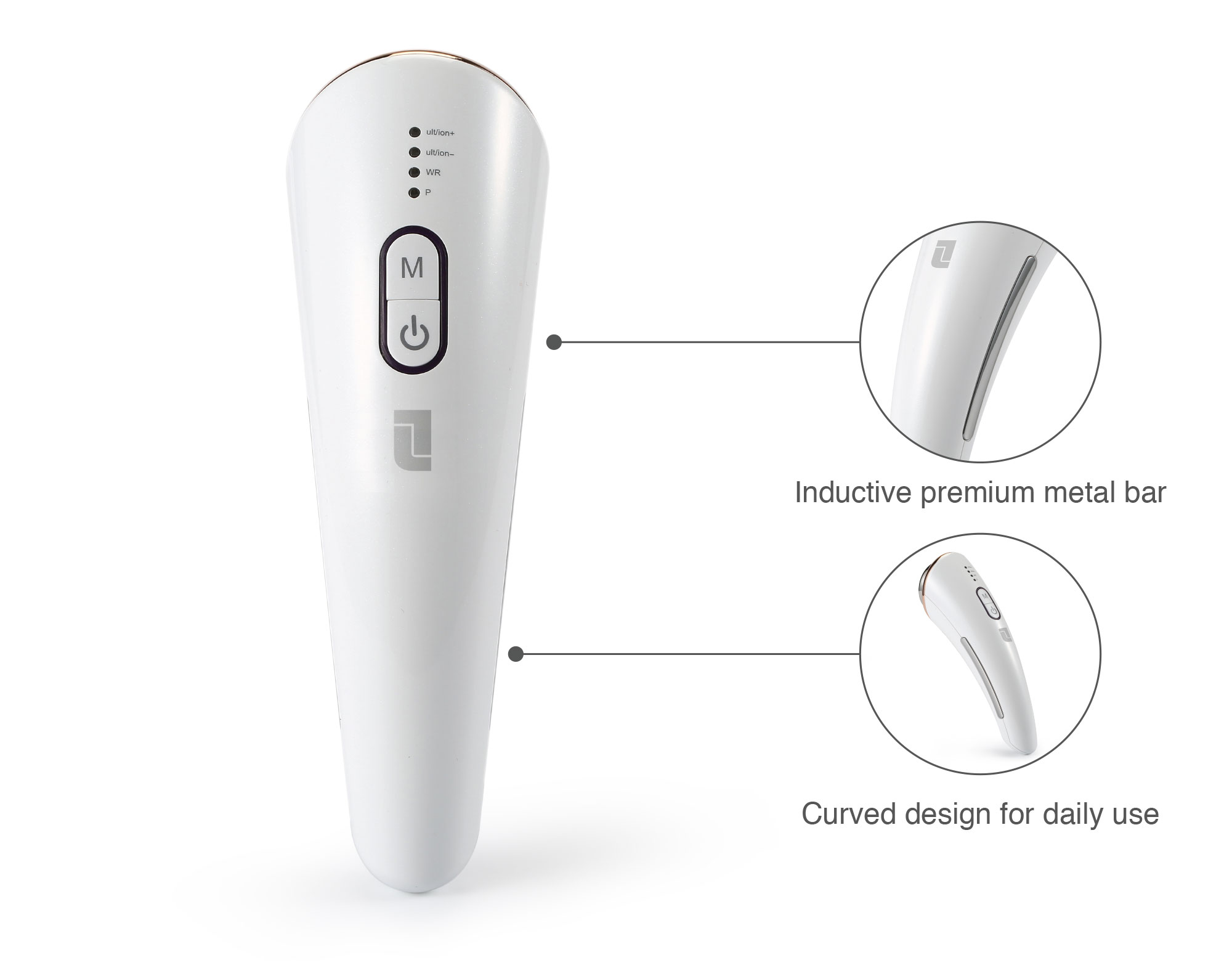 Ultrasonic and ion technology for more radiant skin
Clears the pores of dirt and debris
Reduces fine lines
Delivers nutrients from skincare deep into skin's layers
Relaxing warm massage setting
Rechargeable with a long-lasting battery life
The Lifetrons Ultrasonic Facial device features multiple functions for beautiful skin, including ultrasonic technology with positive ions, ultrasonic with negative ions and heated microseismic massage. The facial device helps rejuvenate your skin from within, using painless and safe technology.
Ultrasonic with positive ions can help deep cleanse the skin and pores of hidden dirt and debris. Ultrasonic with negative ions can help reduce fine lines while importing nutrition from skincare deep into the skin. The microseismic massage with heat function is a relaxing and rejuvenating massage that gently heats the skin to promote circulation.